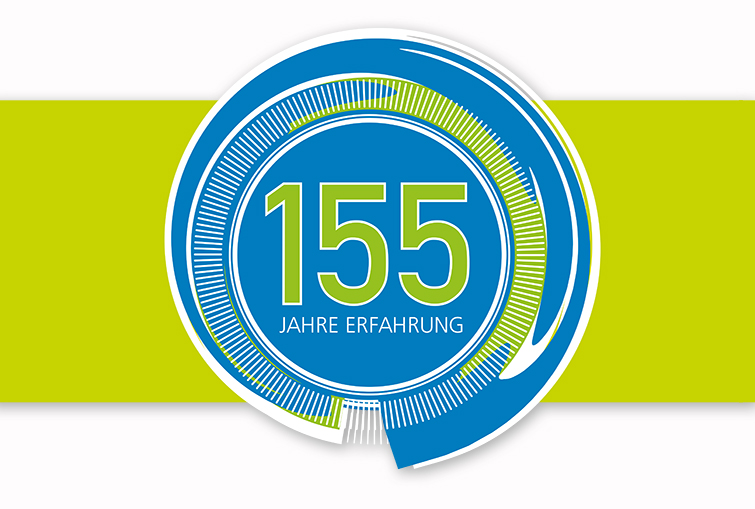 On 1 November 2009 the companies RITZ and FAHR merged to RITZFAHR. Today, we jointly look back on 155 years of common turning-parts experience. We are your specialist when it comes to difficult to machine materials and complex part geometry in the diameter range of 4 to 32 mm.
98 years of FAHR + 49 years of RITZ + 8 years of RITZFAHR = 155 years of turning-parts experience.
On the occasion of this jubilee, we set the course for a successful future. What has changed and where do we want to go?
The changes: In addition to Mr Dietrich Turck, Ms Laura Turck was newly appointed to the management. Mr Bruno Fahr has been released from his responsibilities as Managing Director and will continue to support us with his experience in sales.
The trainees: As a training workplace, RITZFAHR focusses on strong junior employees. Our trainees benefit from experienced staff.
The future: We are customer-oriented and position RITZFAHR safely for a shifting market.
Author: Laura Turck